New YouTube Channel, Hidden Context TV,  is a collaboration between Community Archaeologist of the Year 2015, Dr Jon Kenny  and experienced filmmaker, John Phillips of jrpp.tv
Dr Kenny presents an ongoing series of short films revealing the archaeology, history and heritage of Yorkshire. Each week we bring you a couple of shorts, some stand alone and some are episodes that build into longer programmes.
Selected sites, people or objects of historical interest will be showcased in special Gold Seal reports that will build into a collection highlighting the breadth and depth of the heritage of our region.
a
a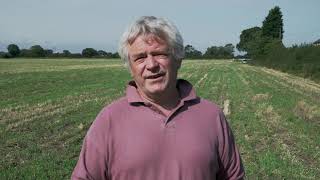 The Ouse & Derwent Project - Part One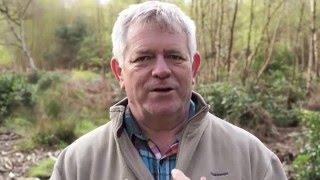 HCTV intro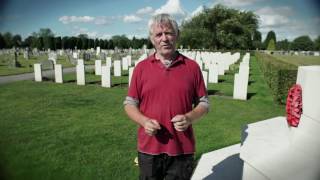 Landscapes of Remembrance - Trailer
1/1
The Ouse & Derwent Project - Part One

First in a series of around 35 short videos chronicling three digs over three years exploring Iron Age settlement in the Vale of York

HCTV intro

Dr Jon Kenny introduces Hidden Context TV, a new YouTube Channel featuring the archeaology, history and heritage of Yorkshire

Landscapes of Remembrance - Trailer

Coming soon, a film in 10 episodes detailing the place of WW1 memorials in the physical and cultural landscape of York